MEDIA & NEWS / Eventi / Photofestival 2020: "Sguardi a fior di pelle" / "Skin skimming gazes"
Photofestival 2020: "Sguardi a fior di pelle" / "Skin skimming gazes"
The first 15 years of the event.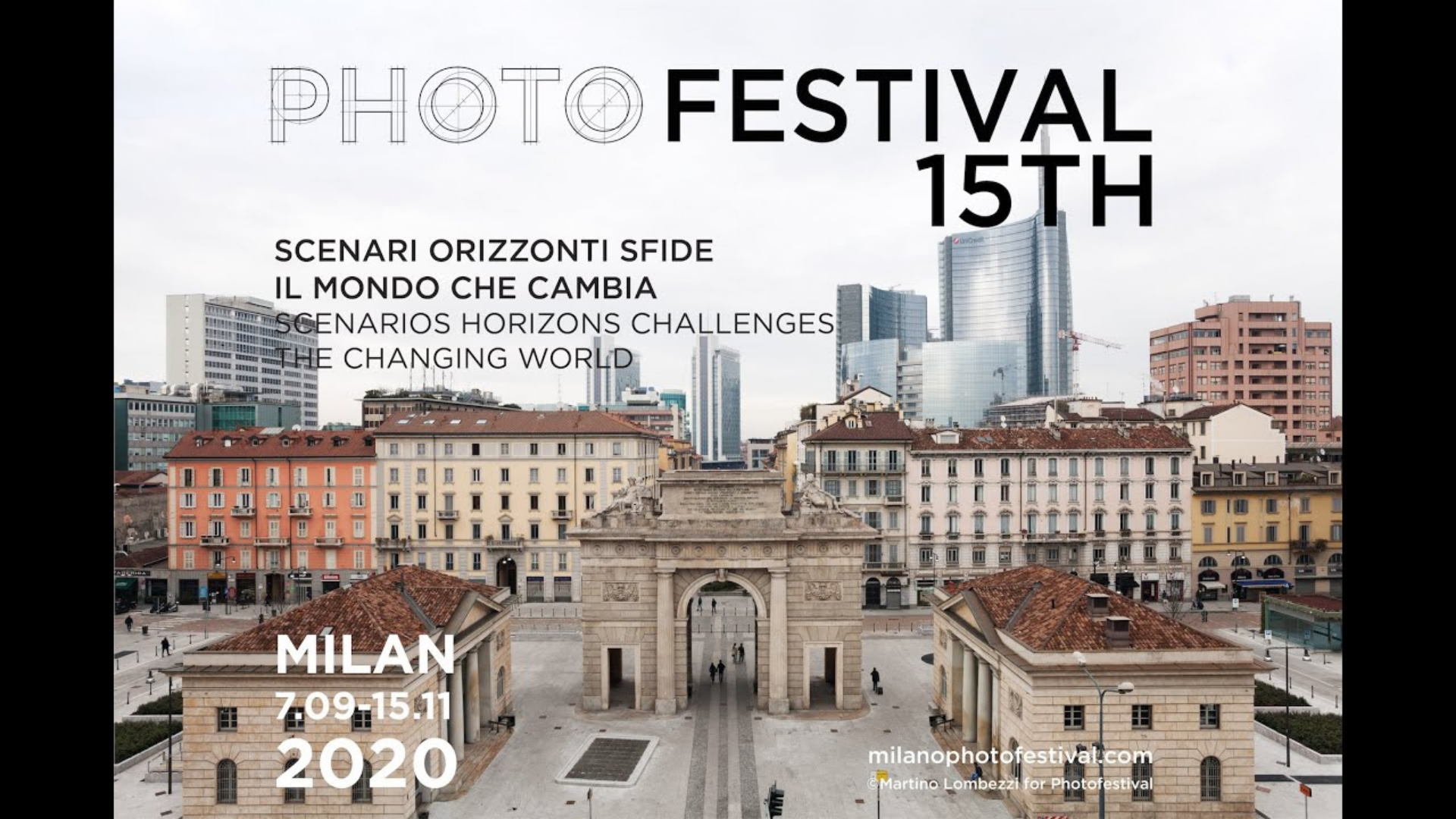 The fifteenth edition of the event held in Milan and the surrounding area had one main characteristic: multidisciplinarity, testifying to the fact that today, photography uses very different languages and forms. Both through the search for new ways of exhibiting and by expanding the virtual offer, with reference to the exhibitions but also to the workshops included in the schedule of secondary initiatives bringing the program of events to life.
A particularly successful element was the collective exhibition entitled "Sguardi a fior di pelle" / "Skin skimming gazes". Created alongside the pharmaceutical company Giuliani, the main sponsor of this edition, it brought together a wide range of important Italian and international authors from the second half of the nineteenth century to the present day.